Screen Printing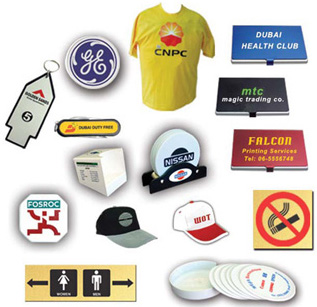 Product Description
Screen printing is arguably the most versatile of all printing processes.
It can be used to print on a wide variety of substrates, including paper, paperboard, plastics, glass, metals, fabrics, and many other materials. including paper, plastics, glass, metals, nylon and cotton. Some common products from the screen printing industry include posters, labels, decals, signage, and all types of textiles and electronic circuit boards. The advantage of screen printing over other print processes is that the press can print on substrates of any shape, thickness and size.
A significant characteristic of screen printing is that a greater thickness of the ink can be applied to the substrate than is possible with other printing techniques. This allows for some very interesting effects that are not possible using other printing methods. Because of the simplicity of the application process, a wider range of inks and dyes are available for use in screen printing than for use in any other printing process.
Utilization of screen printing presses has begun to increase because production rates have improved. This has been a result of the development of the automated and rotary screen printing press, improved dryers, and U.V. curable ink.